About Me
Get The Right Real Estate Agent
Michael is not your "average" real estate agent. Michael and his team are the experts in the DC area on homes near the metro. You'll see the difference when you walk into our office or speak with us over the phone. Our expertise will guide you step-by-step while you buy, sell or invest in a property. Michael Servello built his career on long hard days and enlarging a diverse client base. Our team of excellence helps Michael be in 5 places at once to enhance the quality of service delivered to our clients. Michael utilizes cutting edge technology, hefty advertisement, management systems and web-based marketing to meet your needs. Our marketing includes demographically, geographically and keyword target ads. We don't expect you to care about the fine inner-workings of our office but what you should care about is simply this: our clients' homes sell for more money in less time! Our team specializes in the DC Metro area homes, condos, townhomes, apartments, and high rises. Michael and the team have extensive home buying, selling, and renting experience. Our goal is to negotiate with strategy and plant more money in our client's pocket.
Our philosophy and commitment is all about communication, hustling, honesty and details. Buying or selling a home is the most critical investment of your lifetime. Michael's go-getter attitude and real estate skills will fetch you the best price. The caliber of your real estate agent can decifer how well the transaction will go; Michael and his team have the track record, tenacity and dedication to achieve your home goals. We look forward to working with you.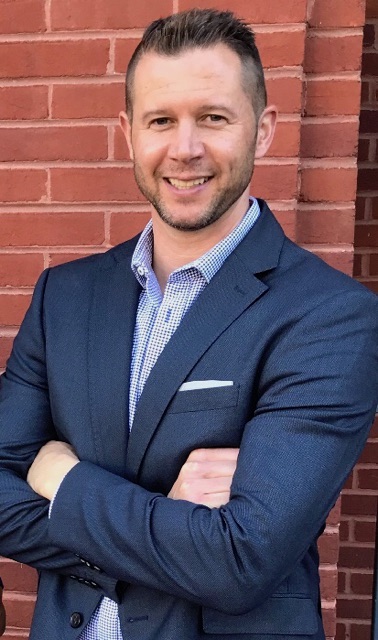 Michael Servello -
Speaks English & Spanglish ;)
Michael is an experienced real estate agent who has successfully worked with many diverse clients- Micahel Servello is sympathetic to the troubles associated with buying, selling or renting a home as he knows this can be a stressful process for some people. Through his abilities and professionalism, Michael will make your next real estate transaction a pleasant one. He is also a real estate investor and understands flip projects large or small. He has taken and passed the Class A builder exam in Virginia in order to be more educated when it comes to clients and rehab projects. In his spare time he enjoys spending time with family, reading, working out, community service projects, and playing basketball. Michael received his B.S. from Penn State University and is a HUGE Penn State Football fan!
Professional Organizations:
Licensed Assoicate Broker/Agent in Virginia and Maryland
Licensed Agent in Washington DC
National Association of Realtors (NAR)
Northern Virginia Association of Realtors (NVAR)
Metropolitan Regional Information System (MRIS)
Certified Distressed Property Expert Certification (CDPE)
Green NAR Property Designation
Military Relocation Professional Certification (MRP)
DC Agents Investor Group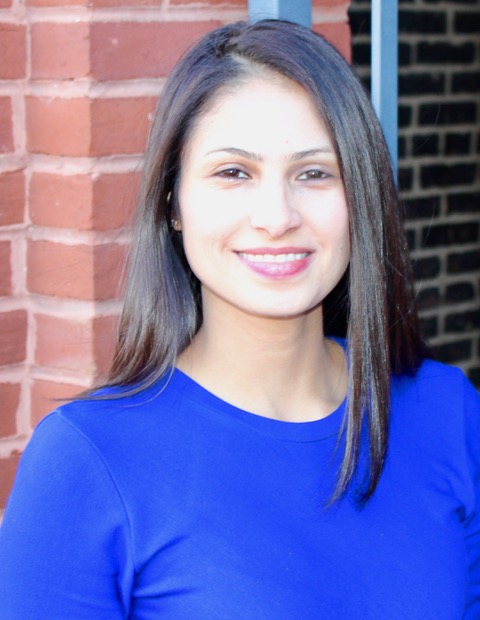 Angye Ferman-
Speaks English & Spanish - habla español ;)
Angye is orginially from Hondoras and has lived in the Washington DC Metro area since 1999. She is fluent in spanish and english. She really understands and appreciates the challenges some renters, buyers, and selllers face. Fitness is a passion of hers, and feels working out makes a person feel happier. She thinks the best thing about the DC area is the ability to always find a good pastry when getting out of metro!
Licensed Agent in Virginia and Washington DC (working on getting Maryland)
Dave Thomas- (Joining soon)
Jenny Brown- (Joining soon)
Jessica Woo- (Joining soon)



Thanks for visiting our site!
Michael Servello
202-670-0232
Live Near Metro